Thank you for being with us for another yearand we wish more and more successes in the New Year!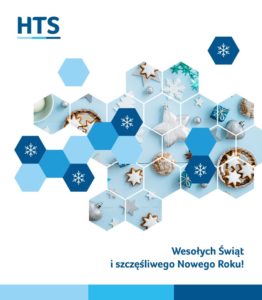 We would like to remind you that on 27-28.12.2018 HTS wholesale will be open.
On Christmas Eve and New Year's Eve – 24 and 31 December 2018 – we do not work, we spend time with families.
Between January 2 and January 4, 2019, the warehouse will be closed due to the inventory.
We apologize for the inconvenience and at the same time we ask you to plan your deliveries in advance
and collection of goods during this period.
We invite you in the New Year, from Monday, January 7, at 8.00-16.00.