Since 07.05.2018 NICZUK Metall-PL new price list is valid.
See the new price list here >>>
The paper version will be available soon.
Download NICZUK Metall-PL 2018 price list>>>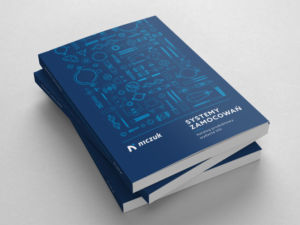 The NICZUK's product are available in our offer since September 2017. The longer we cooperate, the more product we have on the shelf!
The offer includes multiple types of fasteners, including clamps and accessories for ventilation, mounting profiles, consoles, anchoring accessories, mounting or connecting elements and many others.
In our latest news you can find more information about one of the NICZUK products recommended by us – roof foots made of plastic with insulation – PDT. Foots are available in stock.
We invite you to read the news.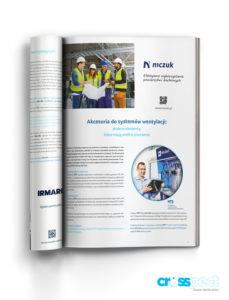 Download the catalogue of the roof foots PDT NICZUK Metall-PL >>>
For any questions and enquiries contact our sales department.