Rockwool, Systemair and RDJ Klima has changed their prices

Those suppliers has published new price lists already.
New Rockwool price list here >>>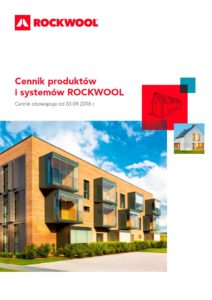 Similarly with Systemair, for fans, air handling units, diffusers and aerial cultures. You can get the price list here>>>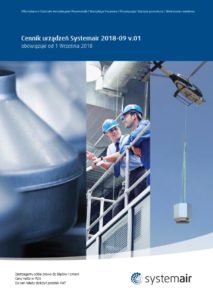 New prices of RDJ Klima can be checked by contacting our technical and sales consultants.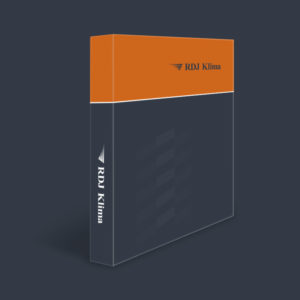 For more details, contact us.