HL Siphons for air conditioning and ventilation devices

From October, there will be permanently on the shelf of the condensate drains of the Austrian company HL Hutterer & Lechner.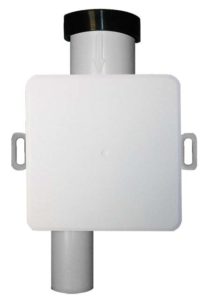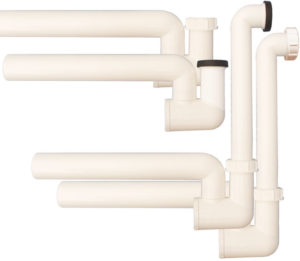 Our clients often ask for them, so now they will be available in stock in the two most popular sizes 136 and 138. Other sizes on request.
For more information contact the sales department.