This is the fourth training in CLIMAVER systems in our company.
Due to the growing interest in the CLIMAVER ventilation system, today our company has already completed the fourth training for our clients in the field of the CLIMAVER system. During the training, the participants learned about the types and possibilities of Climaver boards. Under the supervision of a specialist from BH-Res Mędrek i wspólnicy Sp. J. everyone had the opportunity to assemble their own channels and try out tools.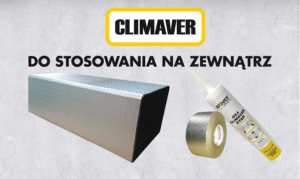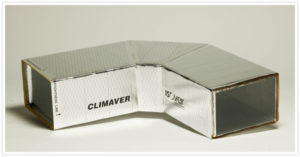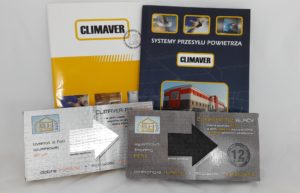 CLIMAVER panels are used for making finished, thermally and acoustically insulated conductors with a rectangular cross-section, used for air transmission in air-conditioning, ventilation and air-conditioning installations. Due to their light weight, they are particularly popular in light-weight buildings. Their great advantage is also the ability to make the necessary products directly on the construction site.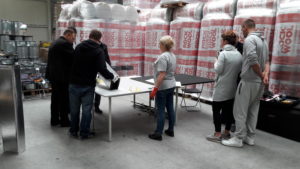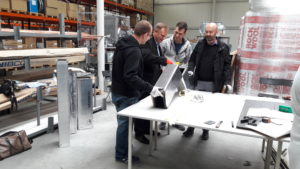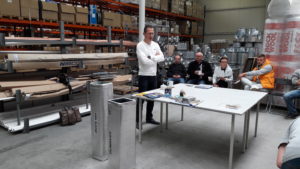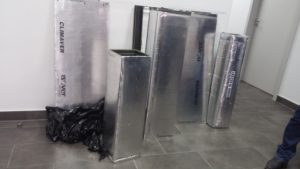 CLIMAVER details here >>>
You can receive more information about the CLIMAVER system and products by contacting the sales department.