New products in HTS.
Thessla Green is a Polish manufacturer of compact air handling units with heat recovery. The products are manufactured based on technology developed by their own research and development team. Thanks to this, AirPack recuperators are one of the most modern devices on the market.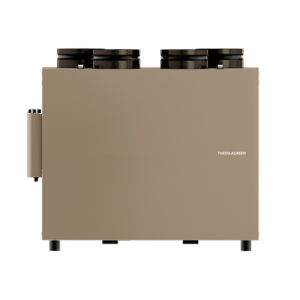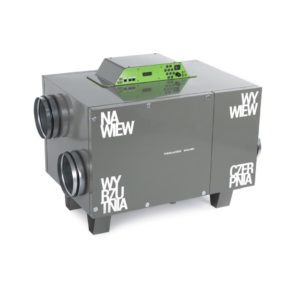 All recuperators are equipped with Recair countercurrent heat exchangers and high-quality DC current fans.
The main element of the automation system in the Thessla Green unit is the innovative Green-T controller projected by the research and development department. It is an integrated element of the control panel enabling its operation even after disconnecting the control panel. It has advantage of functionality and an intuitive interface. It enables easy integration of peripheral devices and provides standard Modbus communication. Thanks to its modular structure, the controller gives the possibility of further expansion in a very easy way even in the device already installed in the building, by attaching the extension module board, thus expanding its functionality.
Unlike other solutions on the market, in the automation system of AirPack recuperators there was a clear separation of the controller from the Control Panel. The Green-T system is integrated with a recuperator. Each AirPack air handling unit is equipped with an identical built-in controller that can work with four different control panels, making the user interface. All automation is located in the control panel, and Air panels are only meant to convey information between the user and the controller not storaging any data.
AirPack devices have a very good reputation among users, which is why we decided to include them in our offer.
The Thessla Green AirPack ventilation units are available in several performance variants and versions with vertical or horizontal arrangement of connections. More details and parameters of individual variants can be found in the catalogs below.
Thessla Green manufactures a number of peripheral devices for mechanical installations. The range of production includes assembly tools and devices enabling extra air supply to rooms.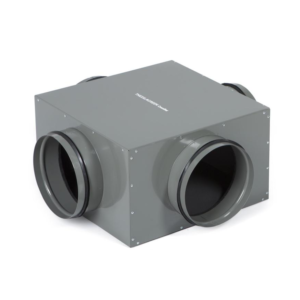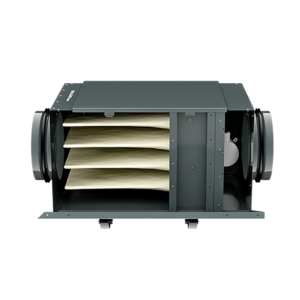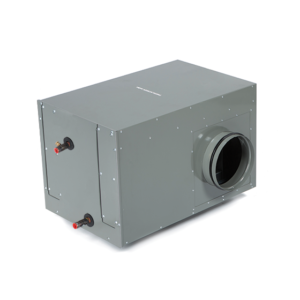 For details of the offer and selection of devices, please contact the sales department.